What we do
Helping NGOs to stay and deliver
We provide free safety and security services to NGOs working for the benefit of the world's most vulnerable people.
We support NGOs at every level of their work but with one overarching goal: to help them stay and deliver aid to people in need.
Here you can read about the safety and security products and services we provide to our registered partners, ranging from alerts, data and analysis through to training and emergency support.
Standardised incident data
Our Conflict & Humanitarian Data Centre (CHDC) provides a reliable centralised record of security incidents, including those affecting NGOs, to help identify trends on the ground and inform both operational and policy responses.
Operational Alerts
Timely information is key to survival. We provide NGOs with 24/7 incident alerts to inform their operations minute by minute.
Analysis & Advice
We provide advanced, evidence-based analysis that helps NGOs anticipate, understand and prepare for the most likely scenarios.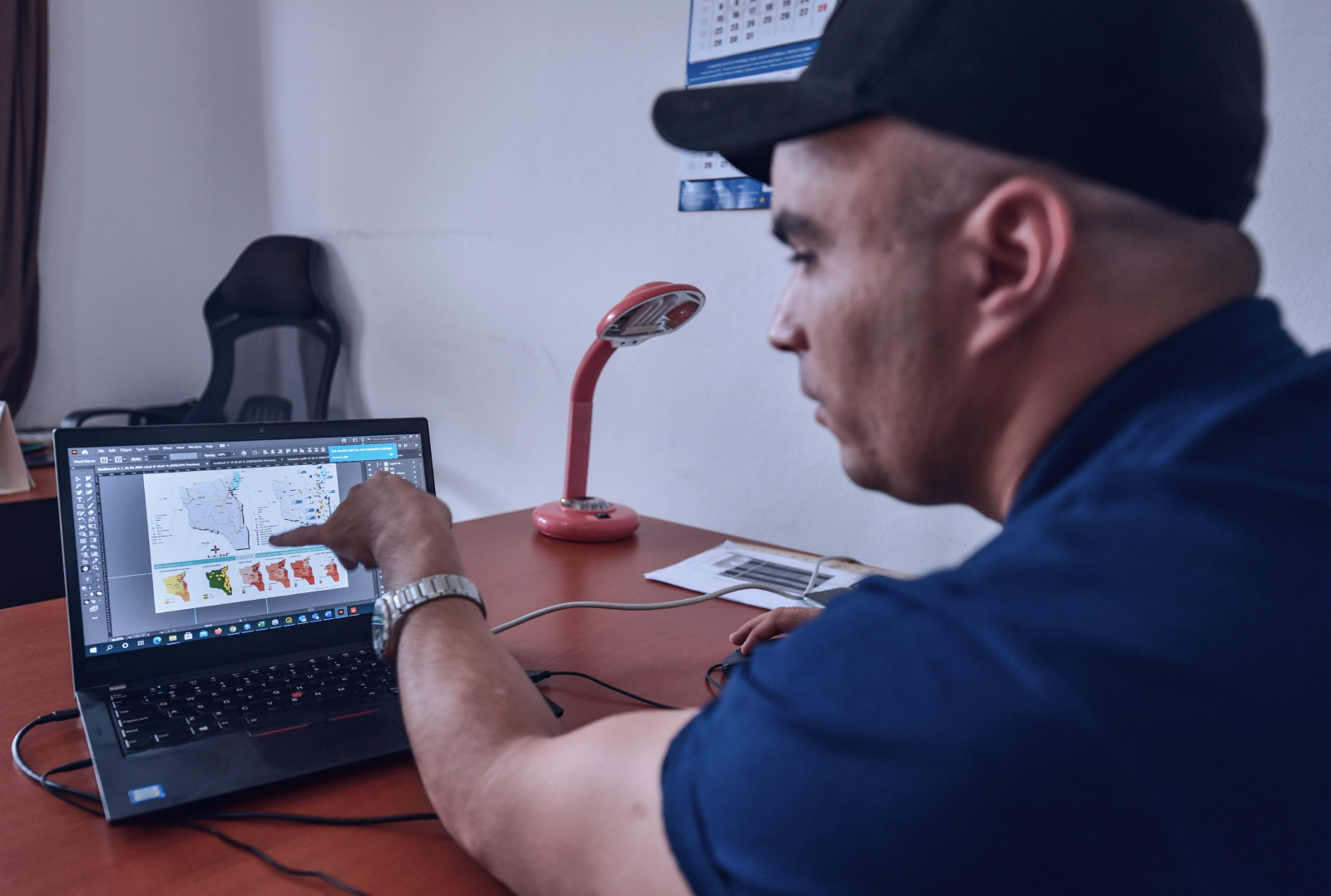 Coordination
There is safety in numbers. We bring NGOs together to collaborate and share information for their collective benefit.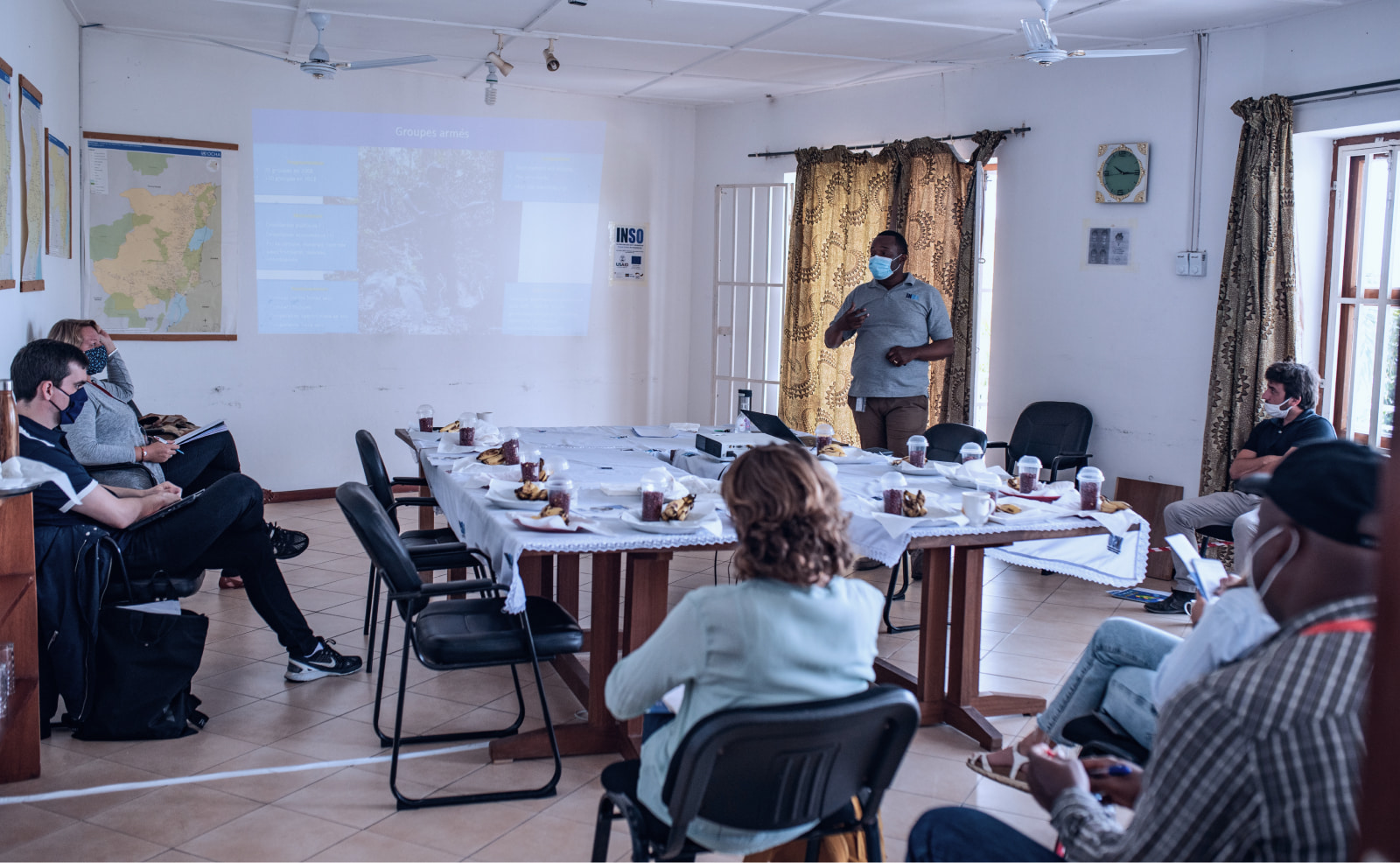 Maps & Visualisation
To help visualize conflict, we provide a range of detailed and updated maps, charts and dashboards.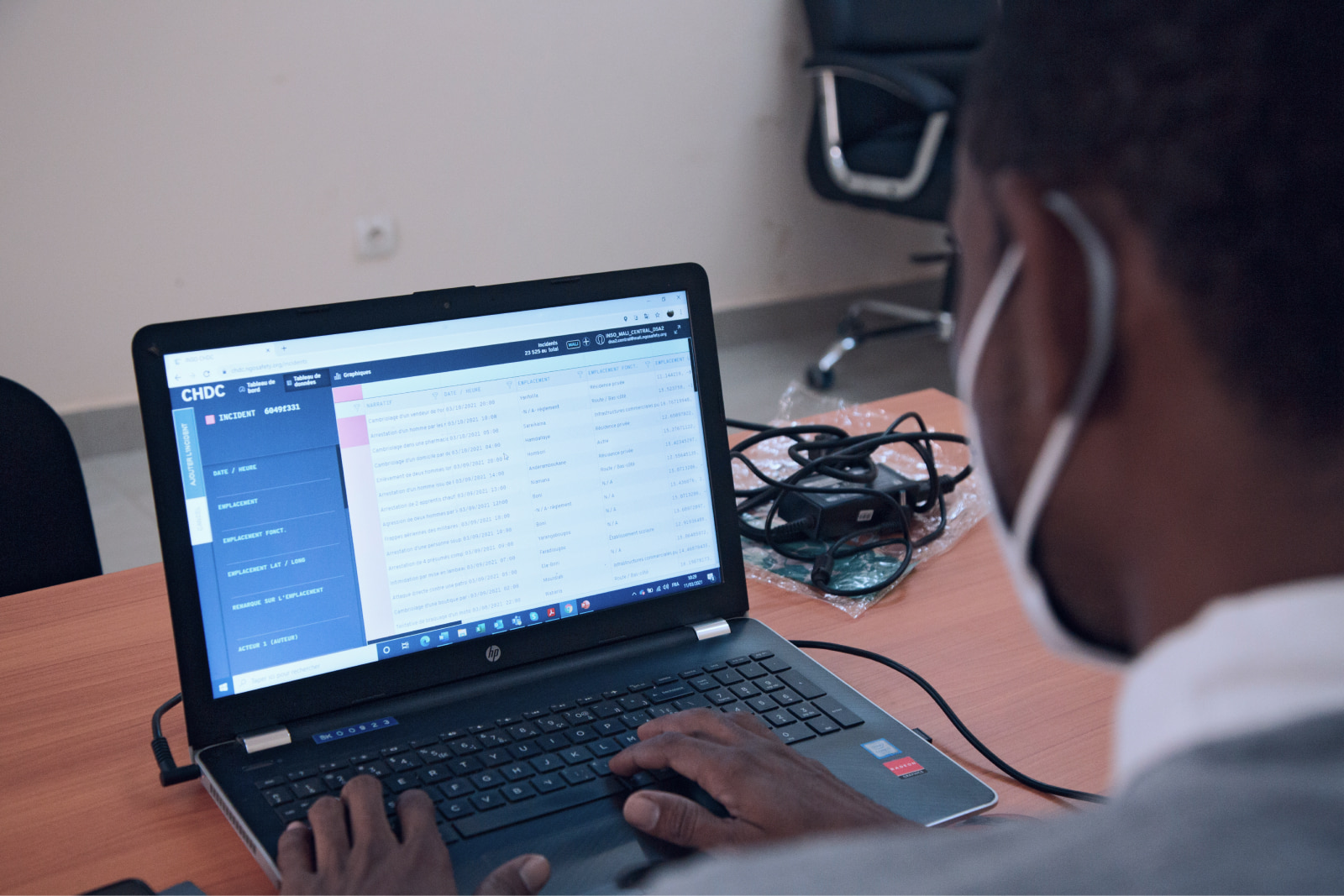 Training & Orientation
With courses from HEIST and Humanitarian Negotiations, to Essential and Advanced NGO Security Management courses, we prepare NGO staff to manage both their personal and organisational security.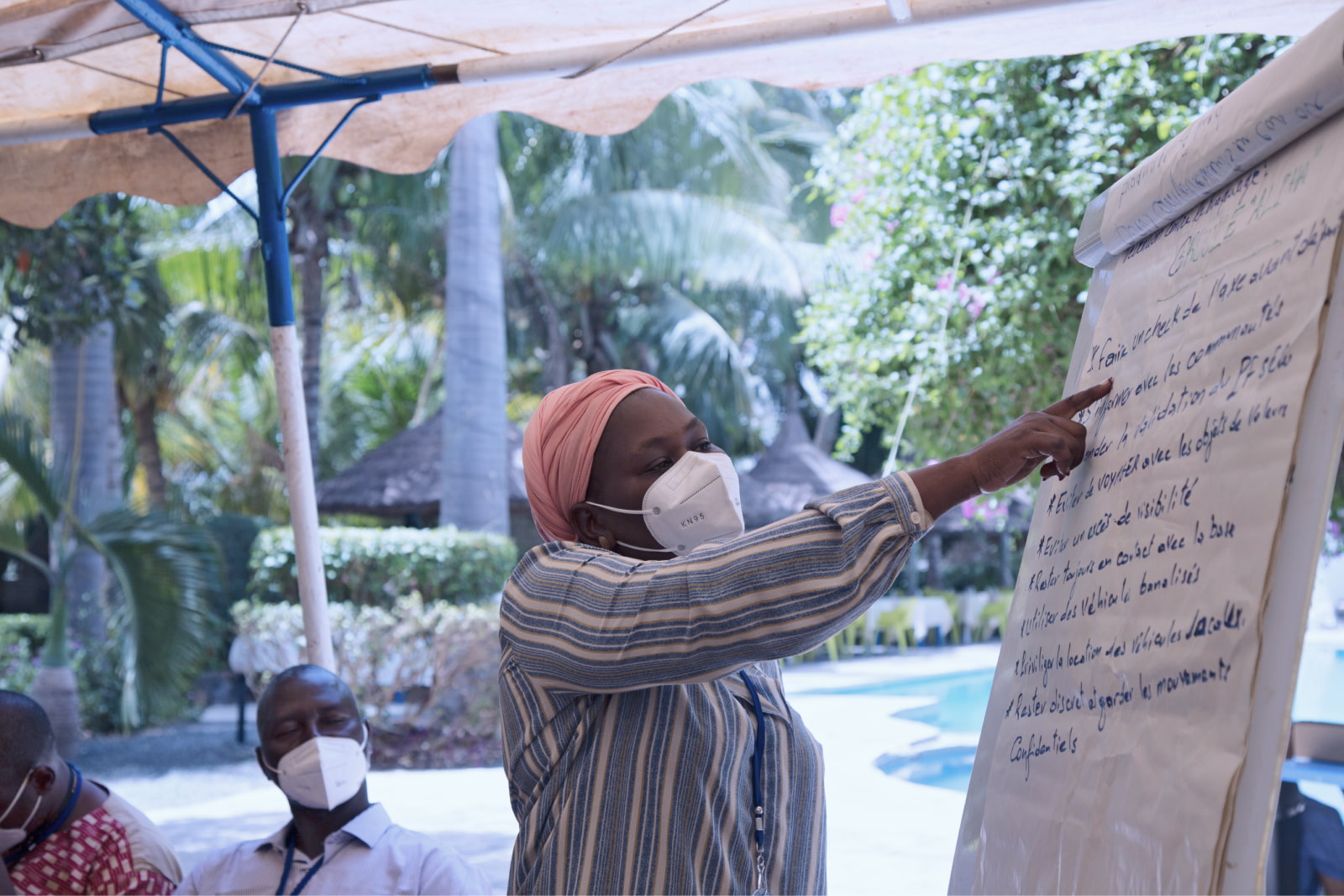 Crisis Management
Everyone needs help in a crisis. Our expert staff are on hand to support NGOs through attacks, abductions and other emergencies.
Emergency Coordination
Coordination really does save lives. INSO works with NGOs, the UN and other stakeholders to develop effective community wide emergency management systems.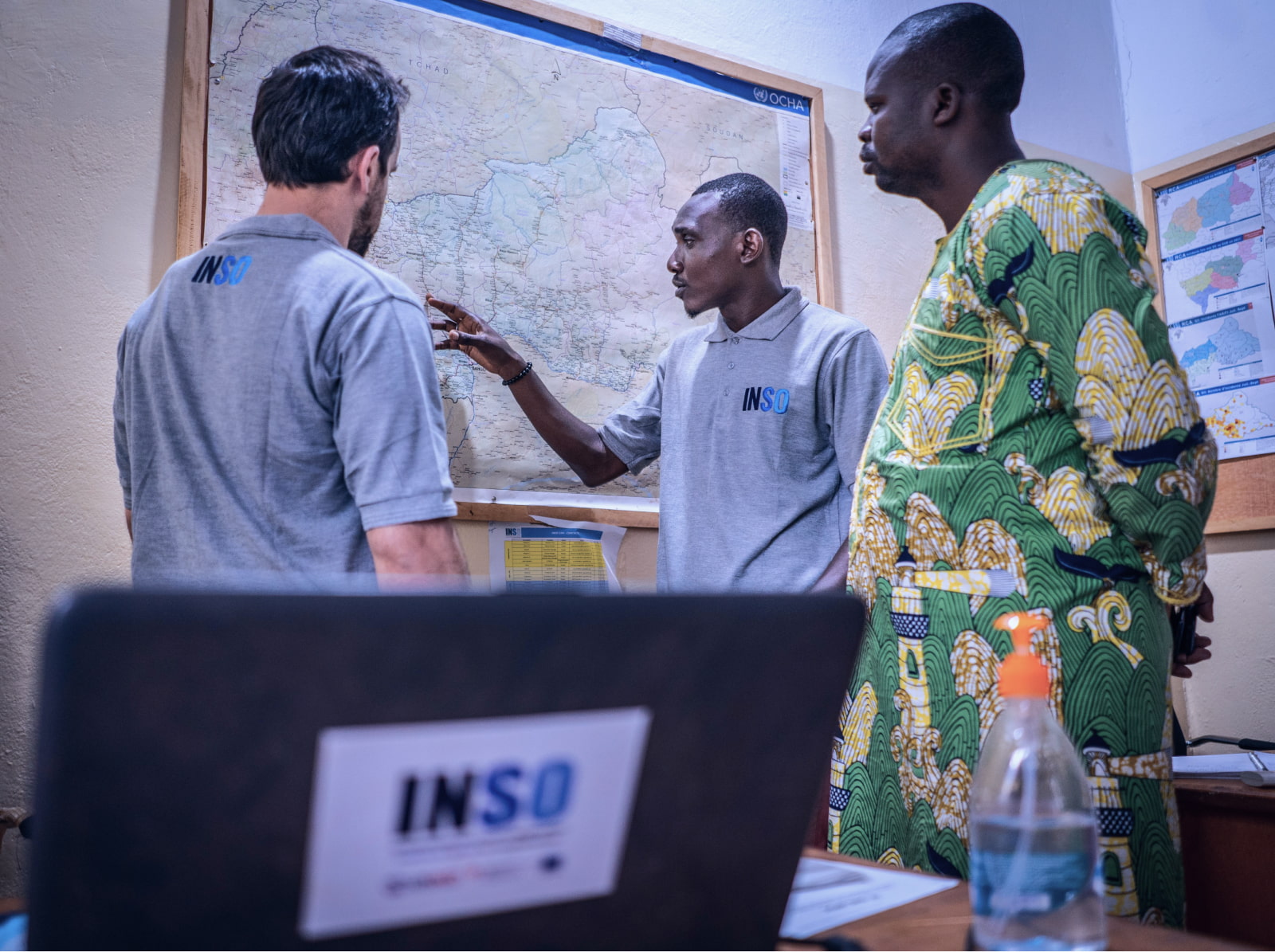 Policy & Site Reviews
Prevention is better than cure. We provide an independent review of NGOs' security policies and site security plans to identify risks before they arise.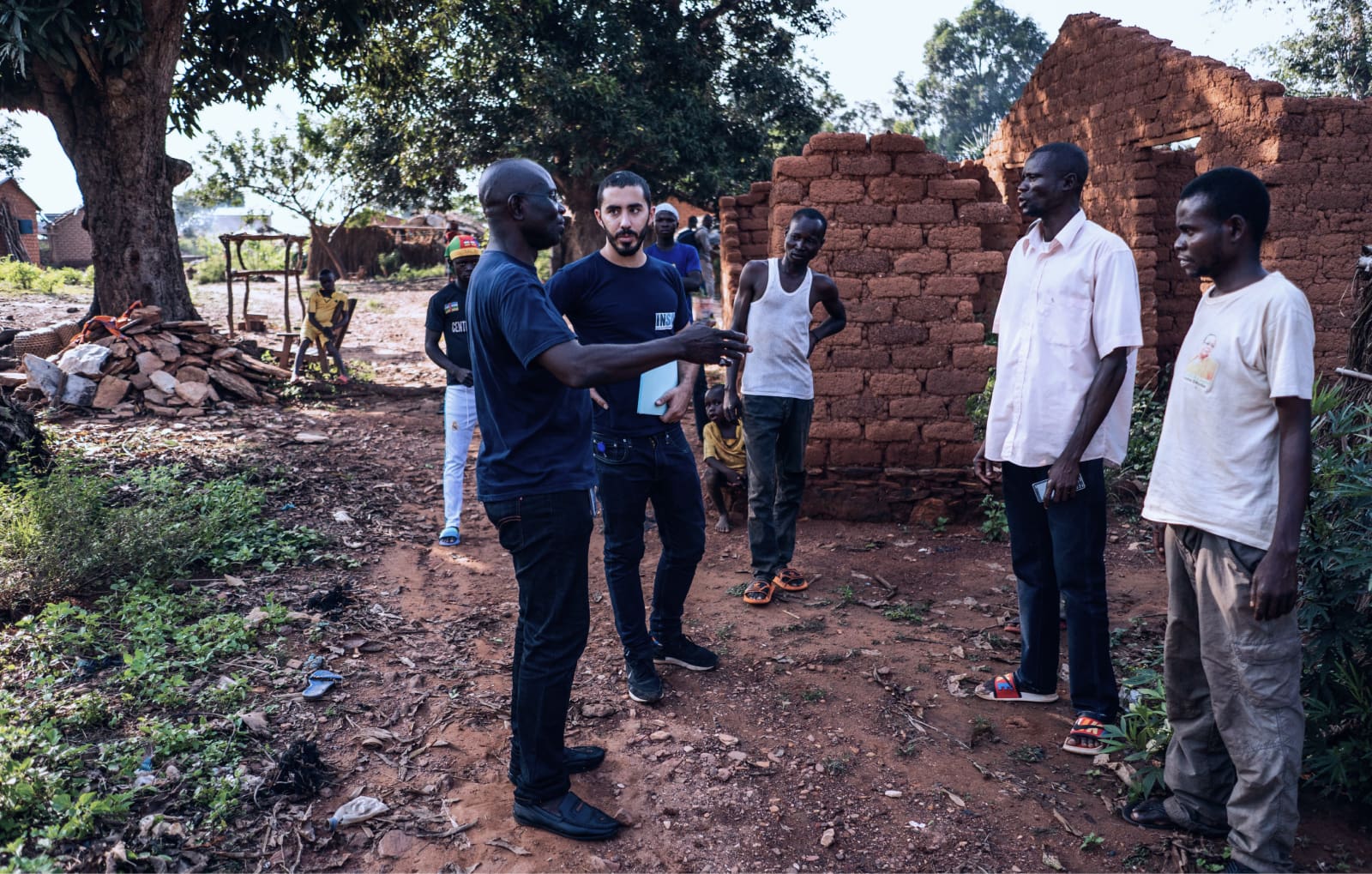 Tell us a little about yourself
Information provided in this form will only be used to understand our audience and improve our website.