Our principles
The accountable humanitarian professional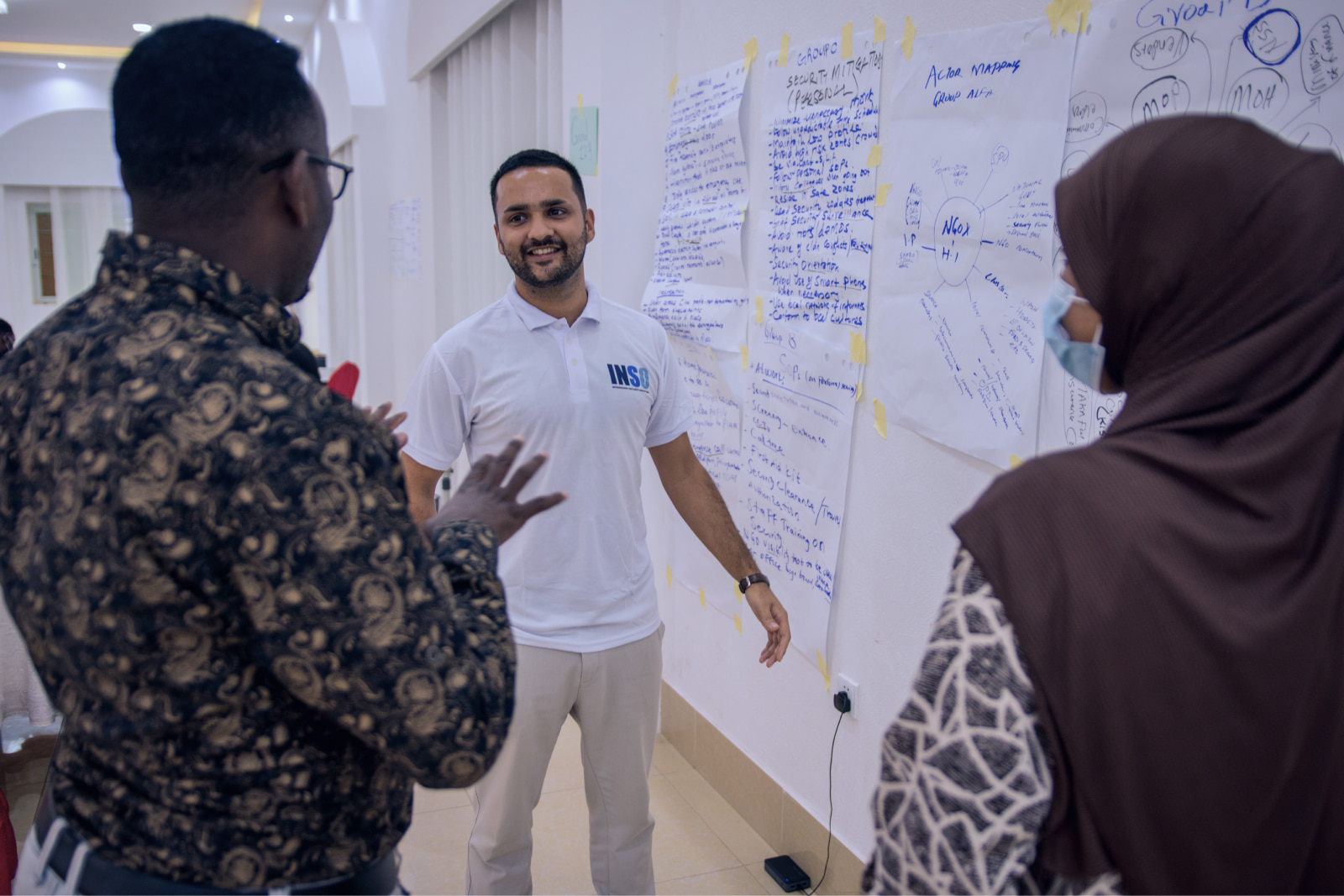 Our foundations
Committed to principled humanitarian action
INSO is a non-profit, non-governmental organisation operating on the humanitarian principles of impartiality, neutrality, independence, and humanity.
We are a signatory to the Code of Conduct for the International Red Cross and Red Crescent Movement and Non-Governmental Organizations (NGOs) in Disaster Relief (1994).
In 2016 we drafted our own principles statement and adopted the concept of the 'accountable, humanitarian professional'.
We aim to be accountable by building trust-based relationships with our beneficiaries and donors; humanitarian by remaining impartial and rejecting political or military interference; and professional by always innovating and maintaining a commitment to service, quality and efficiency.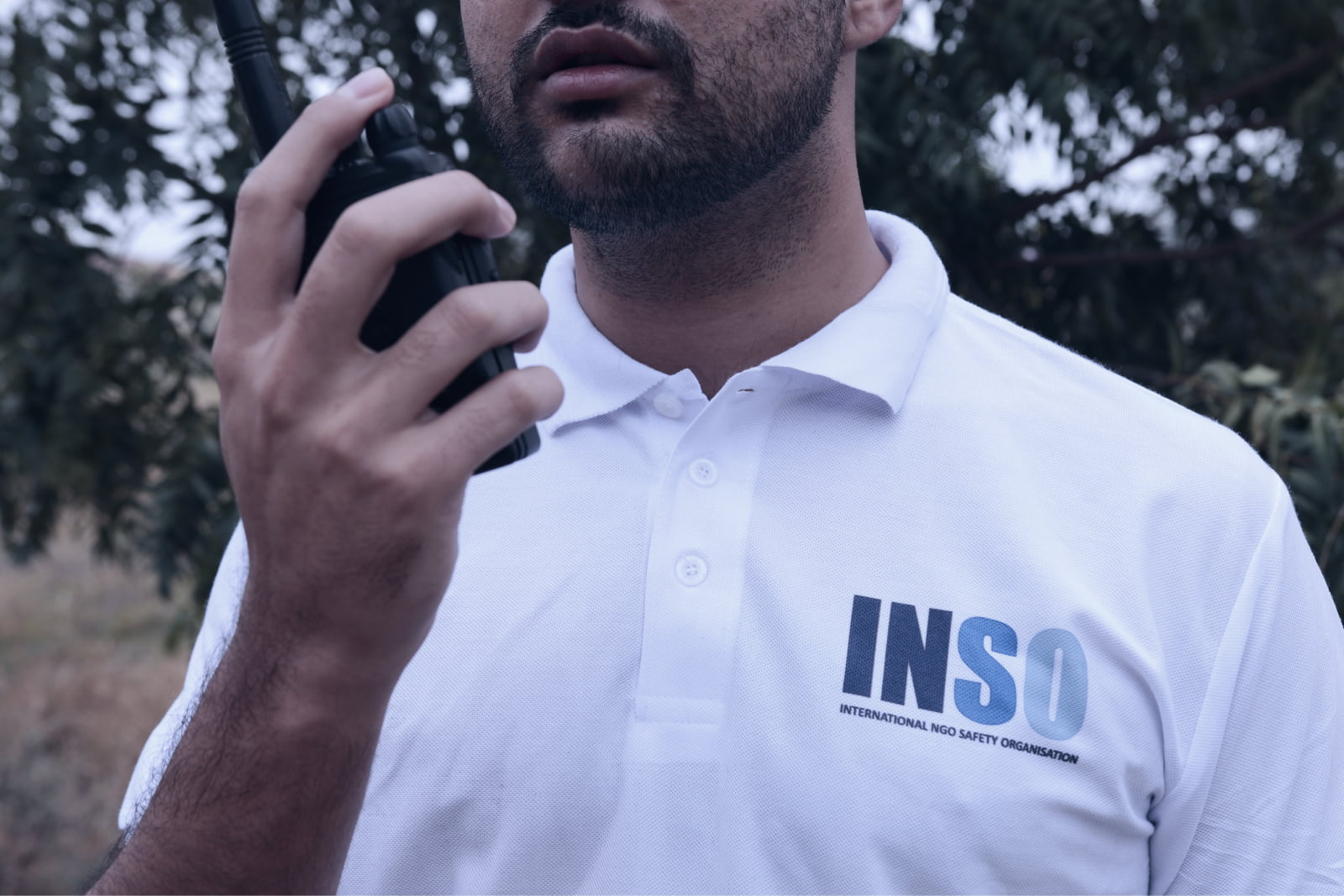 Safeguarding and Code of Conduct
Standing up against exploitation and abuse
We believe that everyone has the right to be protected from all forms of harm, abuse, neglect and exploitation and have developed a robust safeguarding policy and a code of conduct that applies to all staff, at all times.
Through these tools, we commit to addressing safeguarding using the four pillars of awareness, prevention, reporting and response.
Tell us a little about yourself
Information provided in this form will only be used to understand our audience and improve our website.