Who we are
Dedicated to
humanitarian safety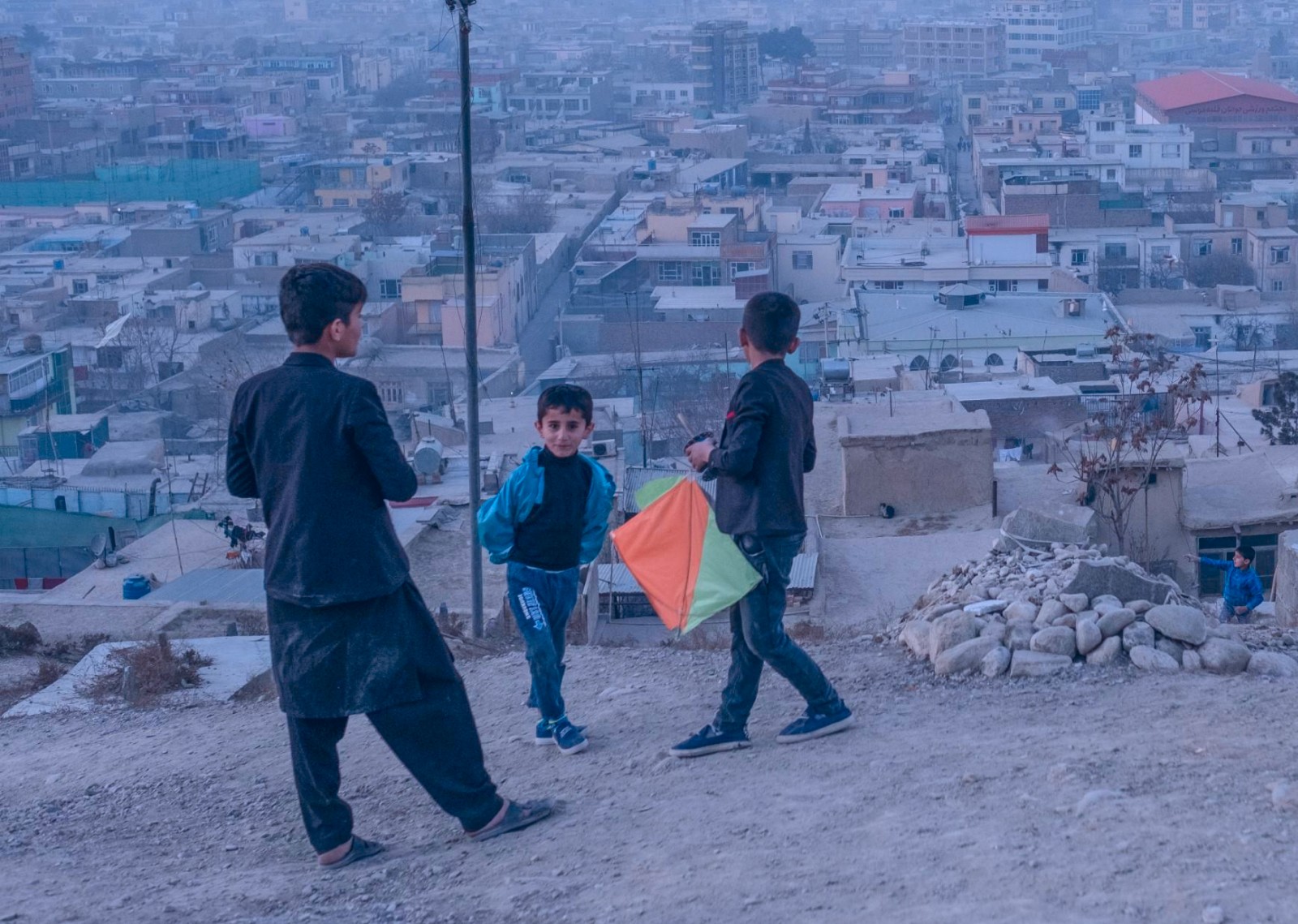 Our history
Rooted in humanitarian principles and practices
INSO emerged from the complex political conflict of Afghanistan, where NGOs continue to face challenges to safety and access.
Recognising the dangers of poor coordination, we set out to build an institution to support NGO programming in high-risk countries.
Today, INSO has succeeded in making safety coordination a standard feature of humanitarian response.
Our organisation
An important pillar of the coordination architecture
Founded in 2011, INSO is an independent, international Non-Governmental Organisation (NGO) headquartered in The Hague, Netherlands.
We serve as the safety coordination and advisory body to the NGO community and provide daily support to more than 1,000 registered organisations working in high-risk contexts.
Alongside the United Nations Office for the Coordination of Humanitarian Affairs (UNOCHA) and the various local and international NGO platforms, we serve as an important pillar of the humanitarian coordination architecture.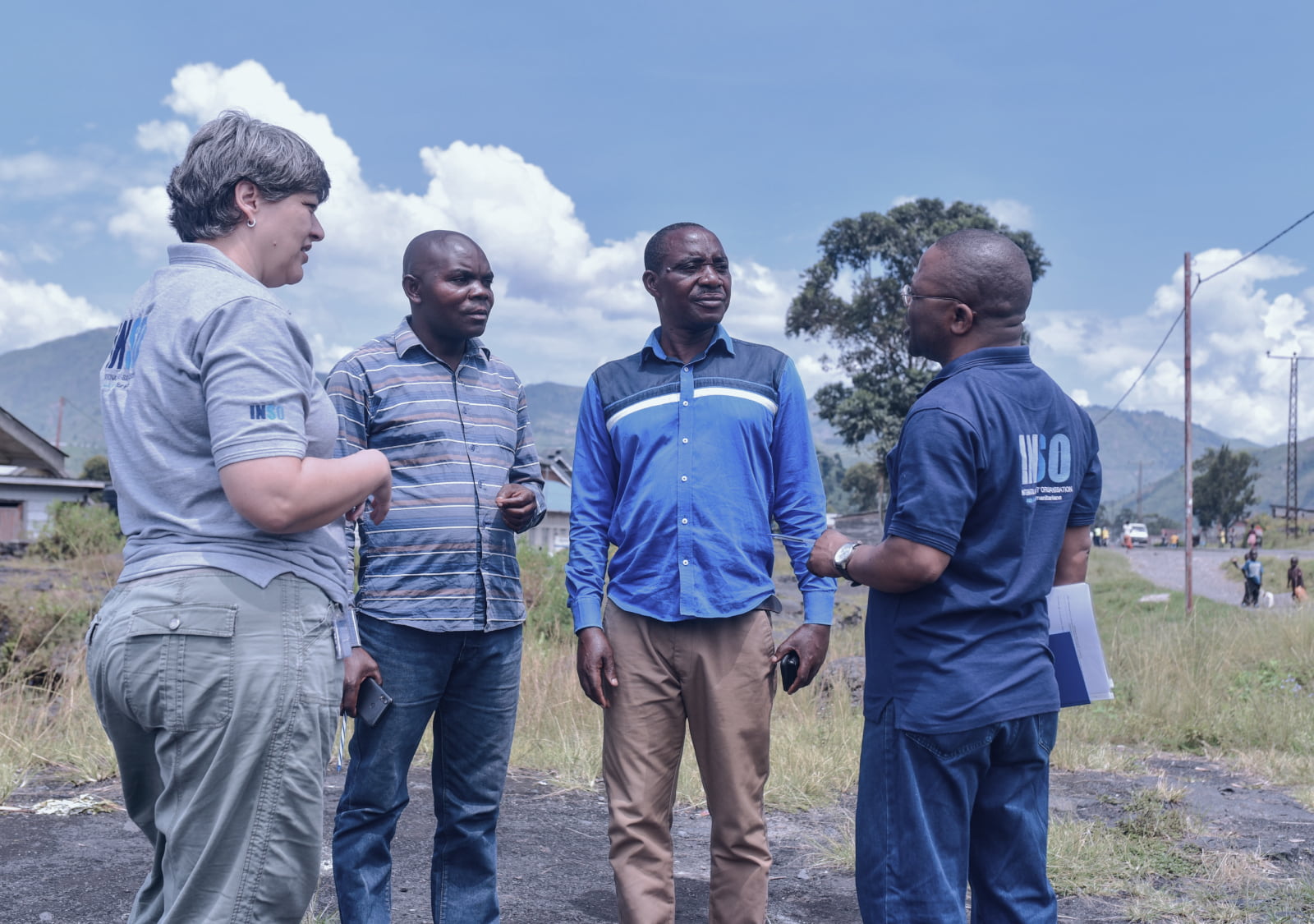 Our structure
Built to deliver from the ground up
We are a field focused organisation built around regional programming areas in West, Central and East Africa and the Middle East.
More than 90% of our staff are from the country they work in and are guided and supported by small teams of international experts.
Our HQ consists of mostly former field personnel and is overseen by an independent Board of Directors.
Tell us a little about yourself
Information provided in this form will only be used to understand our audience and improve our website.