An international
NGO dedicated to
We provide support to NGOs operating in insecure and conflict affected countries.
Founded on humanitarian principles, our mission is simple:
to save lives

.

NGOs work in dangerous environments and while we cannot stop the violence, we can provide them with the support they need to deliver aid safely.
Countries we work in

NGOs we serve

INSO staff in the field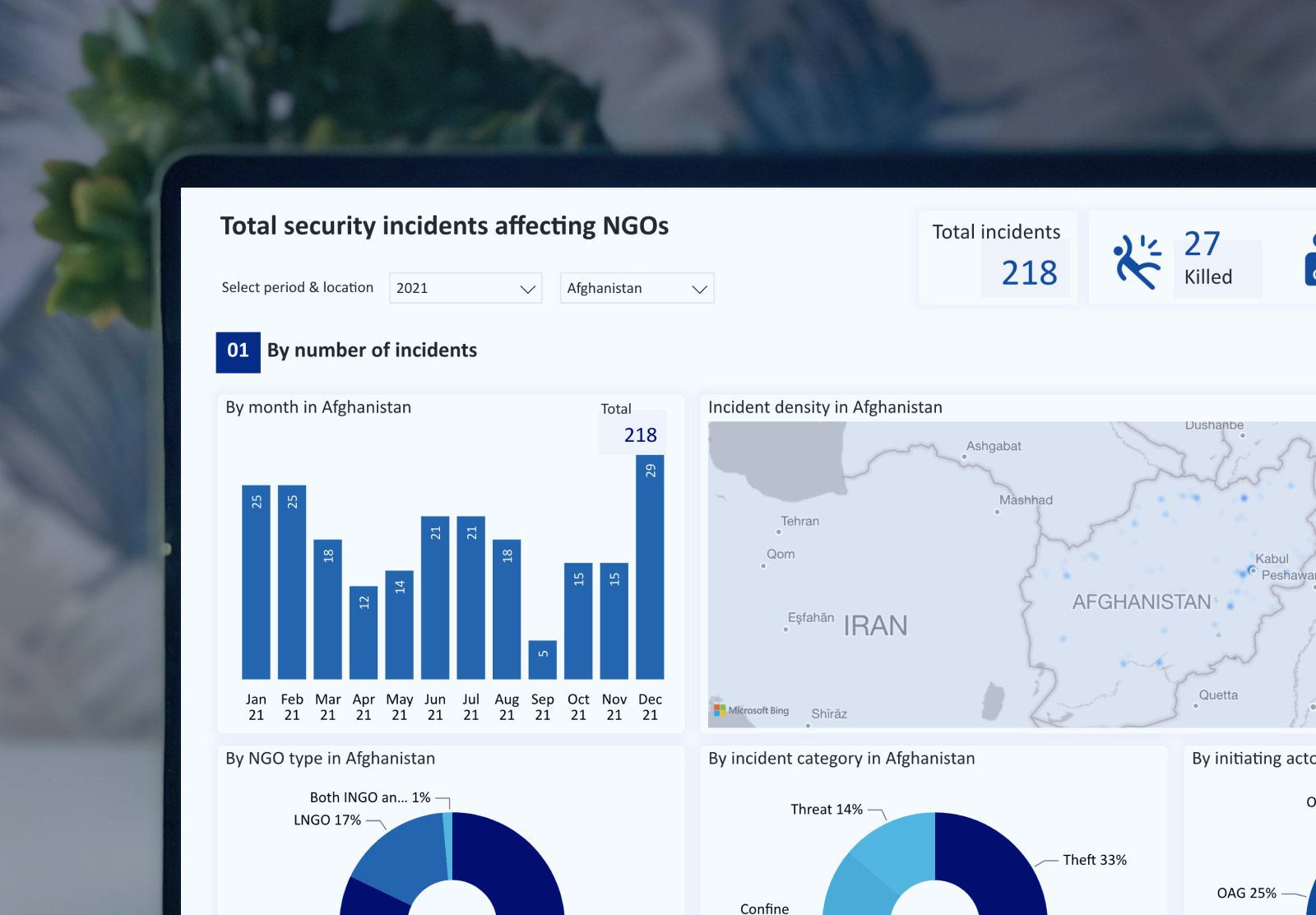 NGO dashboard
Track incidents affecting the NGO community
The NGO Dashboard provides consolidated data on security incidents affecting NGOs to identify trends, support response, and inform policy.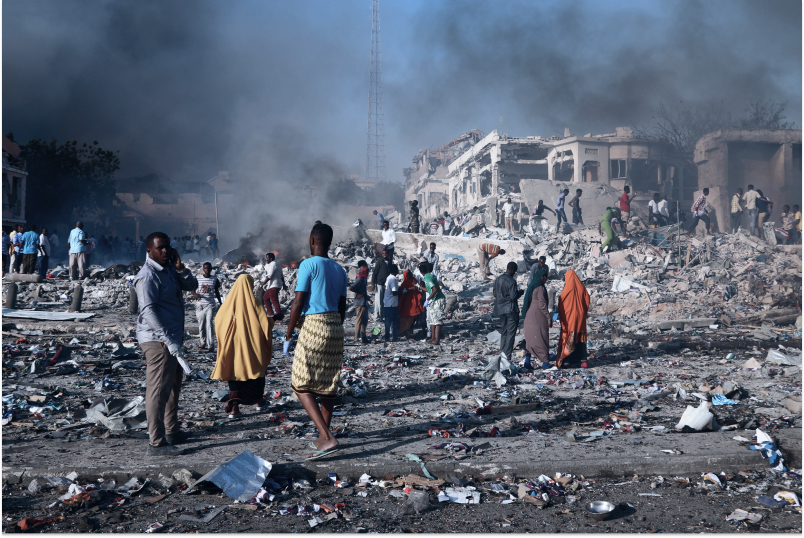 Conflict dashboard
Monitor key conflict trends in real-time
The Conflict Dashboard provides key conflict metrics to support near to real-time situational awareness and remote monitoring.
Analysis reports
Understand the real issues impacting humanitarian safety
Drawing on our unique field network and data, our reports aim to promote a wider understanding of conflict and its impact on humanitarian safety.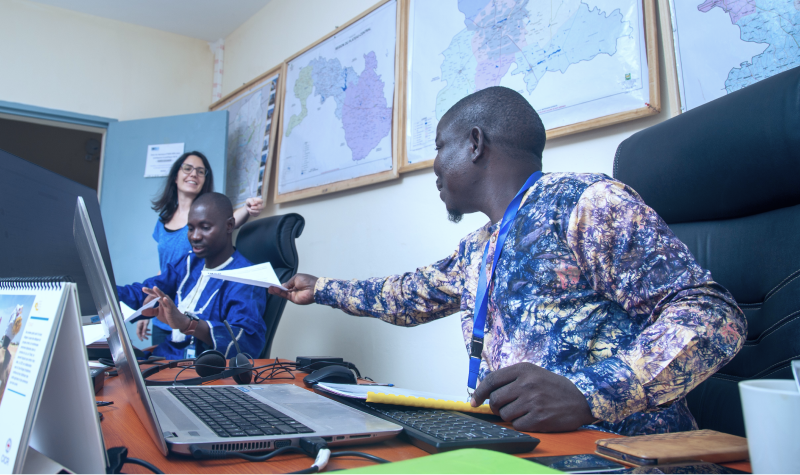 Careers
It's more than a job, it's a mission
We offer fast-paced, high-impact careers. You'll be working at the heart of world events, helping NGOs to support the most vulnerable.
We look for people from a wide range of backgrounds and experiences to join dynamic and close-knit teams.
Tell us a little about yourself
Information provided in this form will only be used to understand our audience and improve our website.