Since late 2017 insecurity in northern Mozambique has been growing. Cabo Delgado, a province in the far north of the country, has long been one of the country's most deprived regions and is now witnessing an escalation in activity from organised armed groups.
OCHA report that more than 710,000 people are in need in Cabo Delgado alone.
Civilians have becoming increasingly caught up in violence and targeted. Attacks themselves have become more vicious including killings, beheadings and kidnapping in a growing geographical area. This in turn has led to a greater presence of government forces in the area.
In 2019 two cyclones hit Cabo Delgado as well as the central regions of Sofala and Manica. This combined with cyclical droughts and flooding compounded the declining humanitarian situation and led to an increase in NGOs providing emergency relief.
Today armed group attacks are becoming increasingly common and the situation is considered volatile. Humanitarian needs continue to grow.
Across the country, nearly 700,000 people (IOM) are now internally displaced and this is putting host communities under huge stress. More than 2.7 million people – almost 10% of the population – faced severe acute food insecurity in the final quarter of 2020 (OCHA).
In Cabo Delgado both COVID-19 and a Cholera outbreak are putting pressure on an already weak health system. Over a third of health facilities have been destroyed or damaged by conflict across the region (OCHA).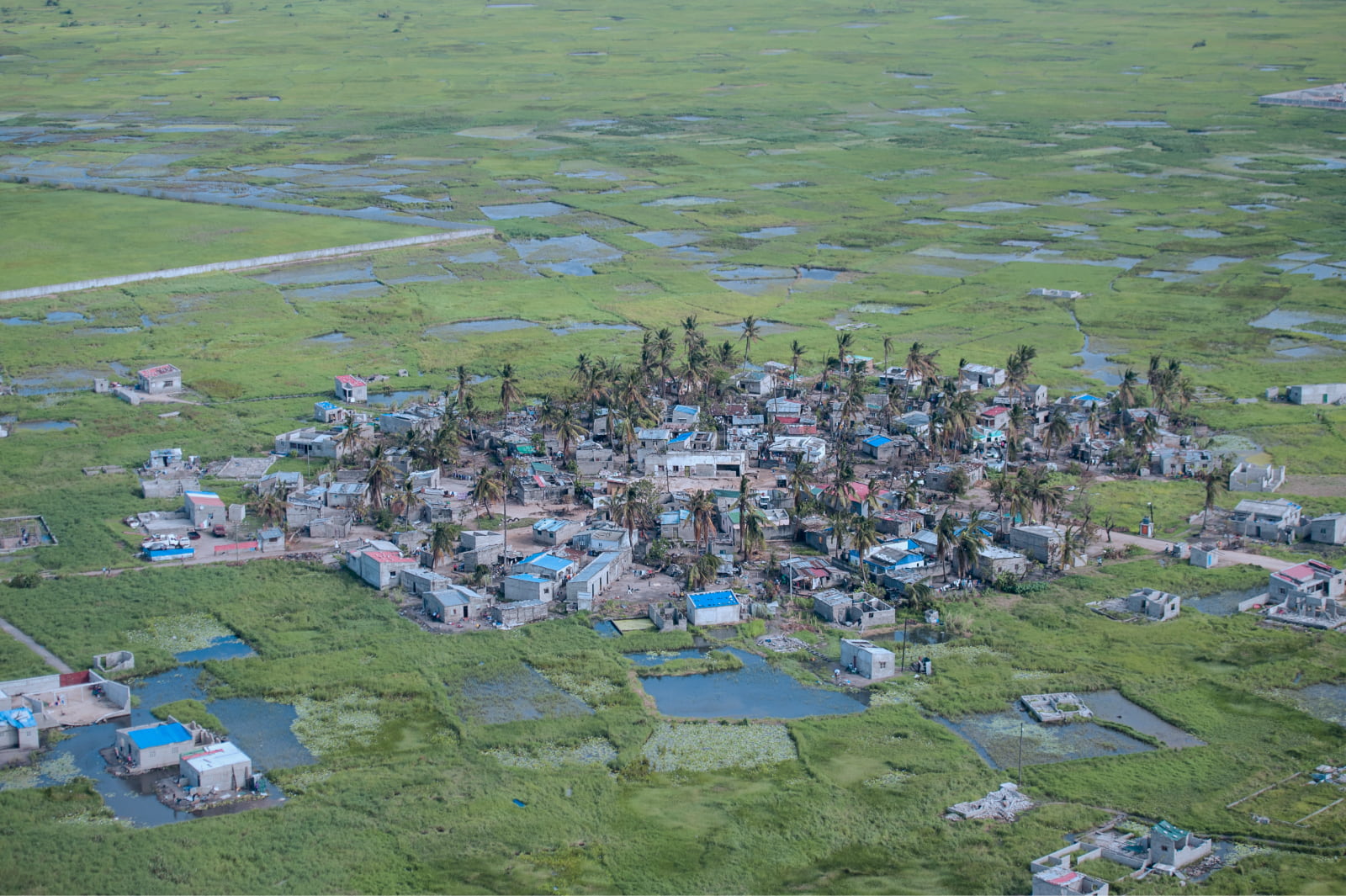 Humanitarian Safety
With a greater number of aid organisations operating in Mozambique and many long-standing development organisations expanding their footprint, there is a growing need to strengthen the safety and security of aid workers as well as improve their access to people in need which significantly reduced in 2020.
Recently International NGO Safety Organisation (INSO) was invited by a group of 20 organisations to conduct an assessment in the country with the objective of establishing safety services for the growing humanitarian community.
"After conducting a robust assessment, INSO has determined that there is a significant need for our support," says Banu Altunbas, INSO's Regional Director for Central and East Africa who led the assessment.
The volatile situation not only puts the safety of aid workers at risk as they may get caught up in attacks but also has contracted their operating space. Through INSO services we hope to strengthen humanitarian coordination, contextual understanding and ultimately the access NGOs have to the population in need.
Over the coming months INSO will begin to establish its presence in Mozambique, starting with a Country Director. Applications are now open for this position.
Once established INSO hopes to provide training and capacity building to NGO staff alongside contextual analysis, orientations and briefings as well as coordination services.
INSO is an international NGO dedicated to humanitarian safety. We work in the world's most volatile countries to ensure that humanitarians are able to operate safely and deliver their services.
For more information about INSO's upcoming work in Mozambique please email info@NGOsafety.org.