Your participation
Listening and responding as needs change
Requesting INSO support in a new country
To ensure we only respond to genuine needs, all INSO projects are started at the request of the NGO communities they serve. We can work anywhere in the world that combines NGO presence with high volatility and low coordination.
If your NGO sees the need for INSO in any country, you should first discuss this with others in the local humanitarian community. If there is an agreement, you can collectively send us a Letter of Invitation. This should be signed by at least six Country Directors. This will trigger a field Scoping Mission to assess the needs.
Invitations are managed on an 'as feasible' basis and projects can take 3-12 months to establish depending on scope and conditions including registration, funding and access.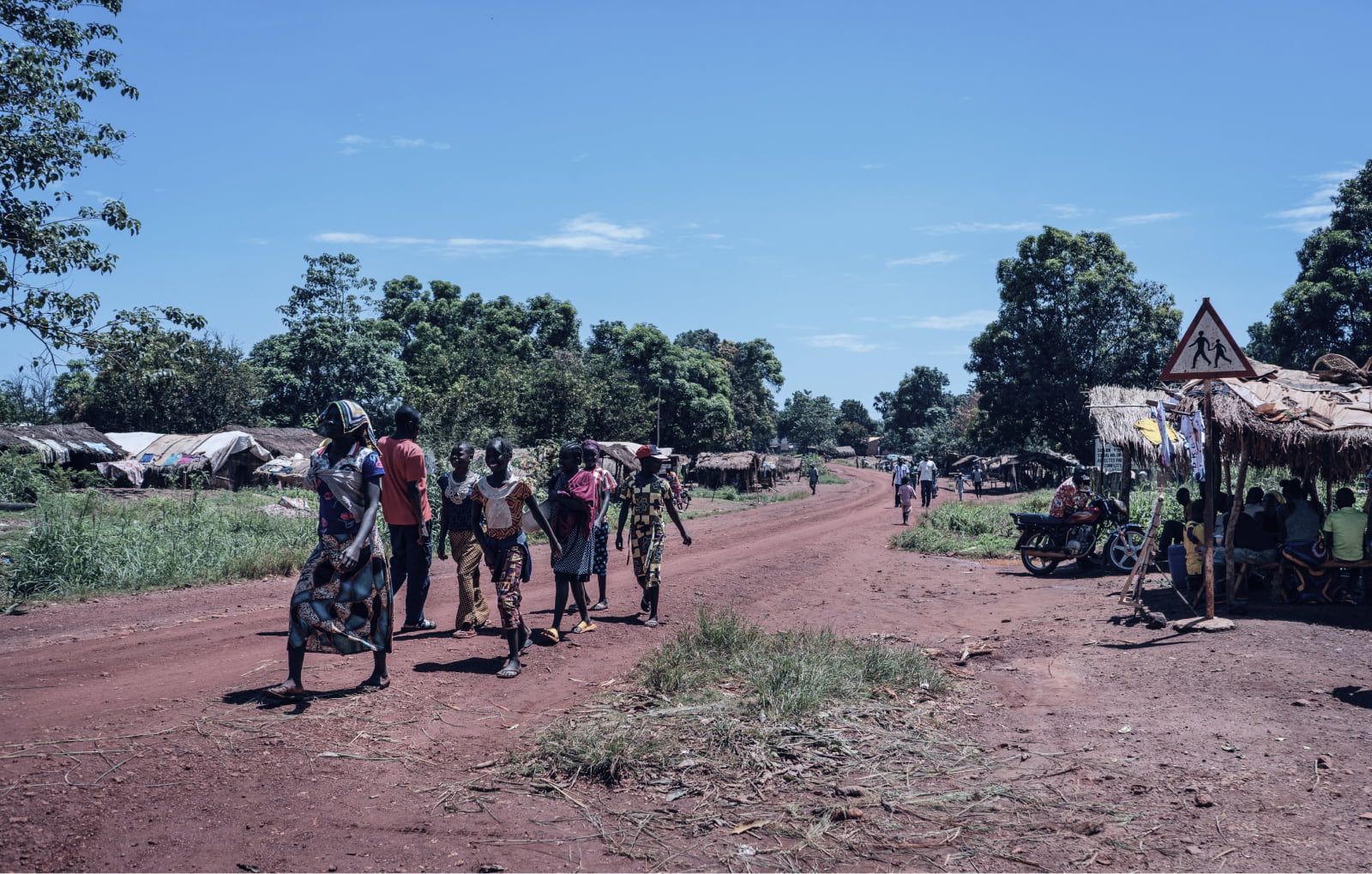 Advisory Boards
Get involved with an Advisory Board
To ensure services remain relevant to partners needs, all our projects are supported by a volunteer Advisory Board.
Consisting of 6-12 NGO Country Directors, the Board helps us get set up and provides regular feedback and advice as conditions change.
If you are committed to humanitarian safety and want to get more involved with INSO, why not volunteer to join your local INSO Advisory Board. (Conditions Apply)
Tell us a little about yourself
Information provided in this form will only be used to understand our audience and improve our website.